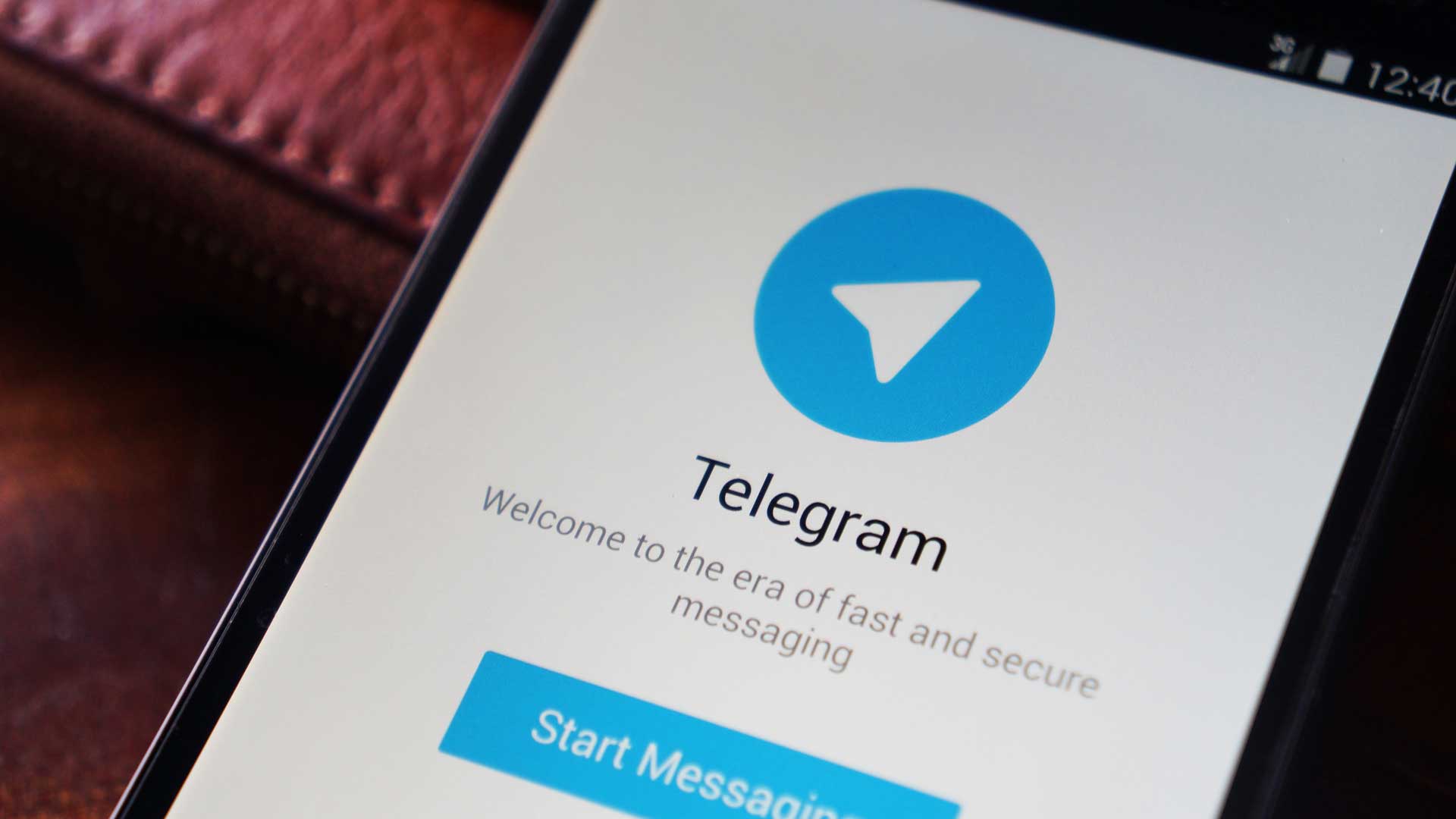 Telegram is nowadays one of the most rapidly developing newcomers that has already gained its position in the leaders' list. Telegram marketing An all new marketing trend that is only developing, but has already proved its efficiency. This messenger is designed to make it easier to communicate with your target audience, share content, launch promotional campaigns and it is not yet overloaded with your competitors
Identifying and benefits of telegram
a lot of local businesses are using messengers to contact their clients, accept orders and answer to various questions, comment and complaints. One of the most important benefits of such communication tool is that it does not require a separate specialist to work with it: bots do everything quickly and with no extra efforts.
Bots can not only provide users with information on the particular queries: they send videos, images, documents, receive and transfer payments, process your contact information for the most useful answers, etc.
The opportunities provided by the app are really wide, and companies that work with Telegram are able to propose their customers many benefits.
Concierge services.
Online ordering.
Real-time support.
Individual assistance.
Customer feedback processing.
Team communication and coordination.
Up-to-date information.
Product promotion.
Additional traffic to the site.
Increasing brand awareness.
Non-stop client support.
Additional channel for payment processing.
Setting up the action plan
First of all, you have to know that no advertising is and will be displayed on Telegram
This is the official policy of its creators that has already attracted a huge amount of fans that immediately switched to Telegram from all other messengers.
This gives you an active audience that is aware of the newest online trends and is tied of the old-fashioned disturbing ad. These are clients that have already refused to purchase from your competitors that use sponsored ads and you can attract them with some imagination and non-standard solutions.
Create a channel
The very best option for companies is to start a corporate channel. It will give you the ability to make messages that will be shared with all subscribers.
You can easily reach large audiences with unlimited number of posts
Only administrator can rule the channel. In case you think you might need help – add additional administrators chosen from your team.
In case you do not want anyone else to post in a channel ( a lot of channels work just like that), you can close this opportunity to anyone except the administrator. When you make posts, they will be authored by channel's name, not yours.
When properly managed, your channel might become a perfect source of special offers and promos to share with customers. When you make a new post in a channel ,they will receive a notification directly to their mobile phone. This makes it easier to reach people and inform them faster than through any other channel.
telegram marketing advantages
Telegram we talk about new marketing campaigns that aim to increase sales or improve brand awareness, give higher traffic to the website or improve client support, we understand that all advantages have to be highlighted and observed.
Telegram it does not require memory space to save data on your device. It is 100% cloud-based and therefore almost no data are kept on your phone or desktop computer unless you want to download them. It makes telegram more long-living as a lot of users delete the app when it starts taking too much memory.
Telegram is not owned by any global conglomerate and its present policy says that it "can't be sold". Therefore, users can be sure that no big market players like Facebook will control it and reshape its design, functionality or policy in accordance with their needs..
Telegram is a non-profit project and its main aim is to give people access to the most useful messaging service, not to use the app to earn money on ads, paid advanced options or service packages.
Together with the high safety level and complicated system of saving all data, telegram wins this money game. App has a special bot – MoneyTalk – that allows users to transfer money.