Mobile App Store Management
.
Help Users Find Apps Faster
Provide users with a curated list of IT-approved business apps via an enterprise app storefront.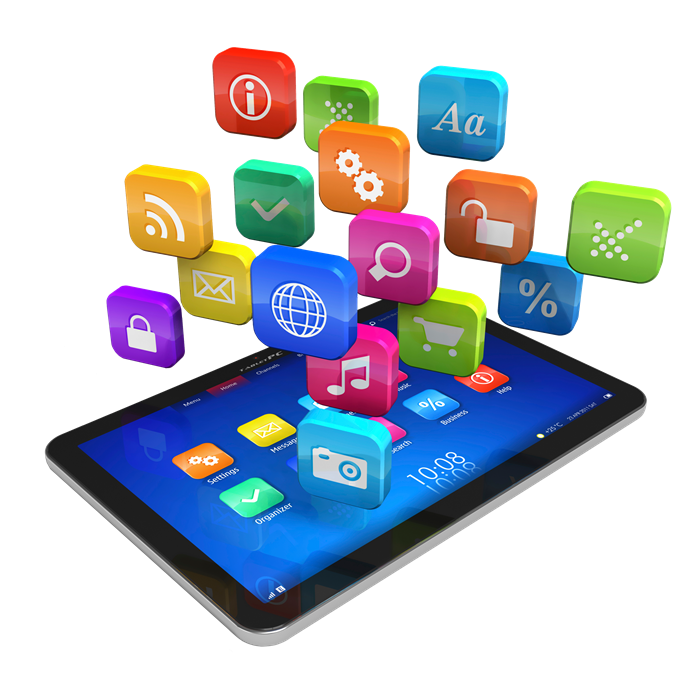 Simplify Discovery of Internal Apps and Approved Public Apps Via Apps@Work
Publish apps to Apps@Work directly from Apple, Google, and Microsoft app stores.
Scale app license management with the Apple Volume Purchase Program (VPP) and MobileIron.
Automate Configuration of App Settings and Policies
Leverage OS-specific app configuration frameworks and containerization technologies to deploy apps at scale and enhance mobile app security.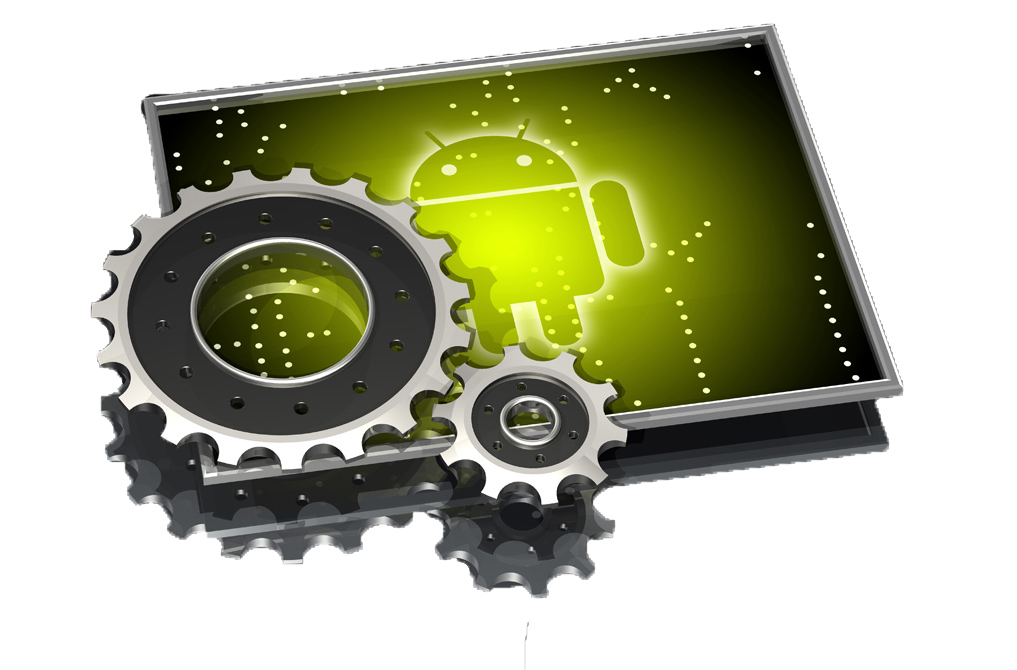 Enforce app-level PIN access and SSO.
Silently push app configurations to mobile devices.
Consistently enforce DLP policies such as open-in and copy/paste restrictions.

AppConnect

IOS 9
Android for Work

Windows 10