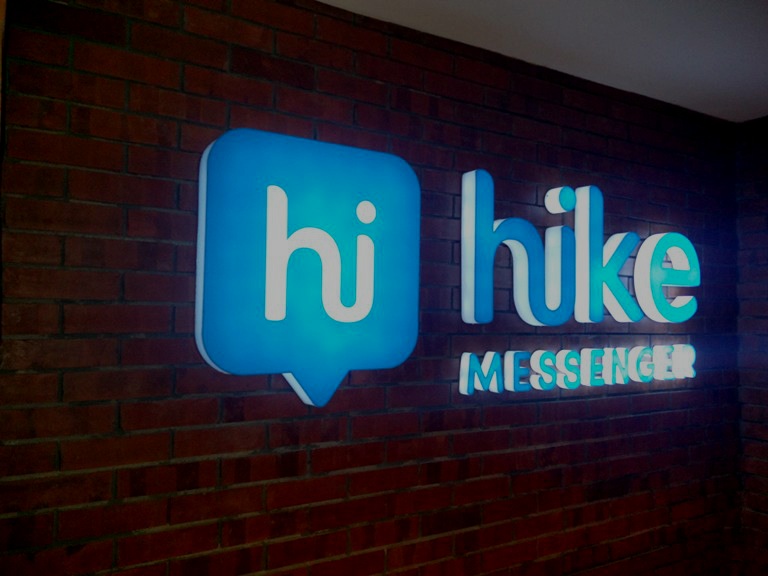 Hike Messenger (stylized as hike) is a cross-platform instant messaging service for smartphones that uses the internet for communication. In addition to text messaging, users can send each other graphical stickers, emoticons, images, videos, audios, files, voice messages, contacts and user location
Be Better at Business with Hike
There is a reason why we are concerned about security and privacy more than before. Today is the age of instant messaging and we share any sort of personal data online. That is why we need to be extra careful about the privacy of our data..
There are many instant messengers popping out every day. These messengers offer different eye-catching features which lure the users to use them. But vigilant users are concerned about the security of these messengers.
One of the instant messengers that is very popular especially in India is Hike messenger. If you are concerned about Hike messenger security this article will help you to gain some knowledge about Hike security and its potential flaws.