Shopify Website Development
Shopify is a complete ecommerce solution that allows you to set up an online store to sell your goods. It lets you organize your products, customize your storefront, accept credit card payments, track and respond to orders all with a few clicks of the mouse.

Softweb Technology completes this assistance with Shopify development. If your organization is using our utility then you can rewrite, edit, write or modify any type of article it may be technical or non-technical. Softweb Technology is a Website development company, completes clients requirement from the beginning and make them happy with efficient and reliable Shopify development services. We approach projects and portfolio in Shopify with our experienced Shopify developer who make it possible to carry Shopify development in the success. We know the latest trend in Shopify development area and with that, we provide modern development and design to the clients. We are best in Shopify customization and maintenance.

Business Services

Shopify Plugin

Business
Benefits of Shopify Website
1. Hosting
Hosting Never worry about your IT again Shopify's highly scalable SaaS platform lets you sleep easy knowing your site won't go down and your customers will always have a fast, enjoyable experience. Shopify's true SaaS approach drives down IT hardware and labor costs to a fraction of traditional infrastructure expenses. With Shopify Plus you get to focus on managing your business, not IT.
2. Bandwidth
Bandwidth Handle thousands of orders per minute with ease Shopify Plus can handle whatever your business throws at it. Whether it's a big flash sale, Black Friday or just the normal high order volume of your successful store, we want your business to succeed. With Shopify Plus, there's no limit to your sales volume, the number of products you can sell, or the bandwidth you need.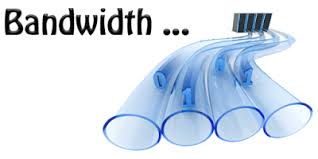 3. Payments
Payments Meet customers wherever they are Sell online, in-store and through any channel you want. Accept payments from PayPal, Bitcoin and over 70 other payment gateways. Sell in multiple regions and in different languages. Negotiate credit card rates by accepting payments directly with Shopify Plus.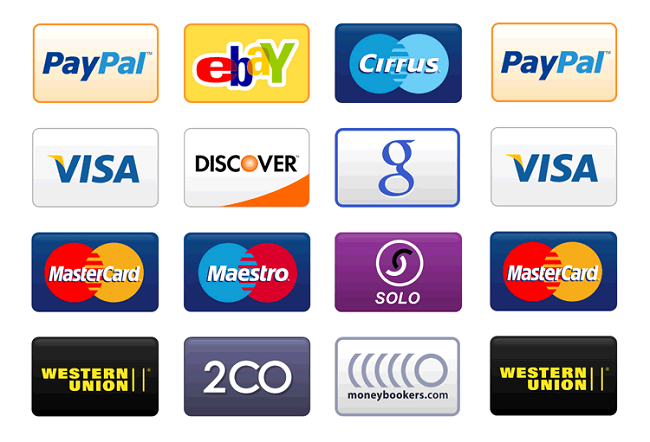 4. Security
Security We take care of security so you don't have to Shopify Plus is certified Level 1 PCI DSS compliant, with annual on-site compliance assessments and continuous risk management. A merchant processing a payment in their store.