Softweb Technology provides the industry-leading, private-label Holiday Reservation system powering online reservations and transactions for the tourism and travel market. We deliver our solutions in time to keep up a wholesome and fantastic relationship with our clientele. We offer resorts, flight, package & holiday rentals attractions of all sizes, and destination sites with exceptionally flexible e-commerce booking engine capacities. Trawex design Tour Booking Portal for Travel Agents and Agencies that are realistic and cost-effective.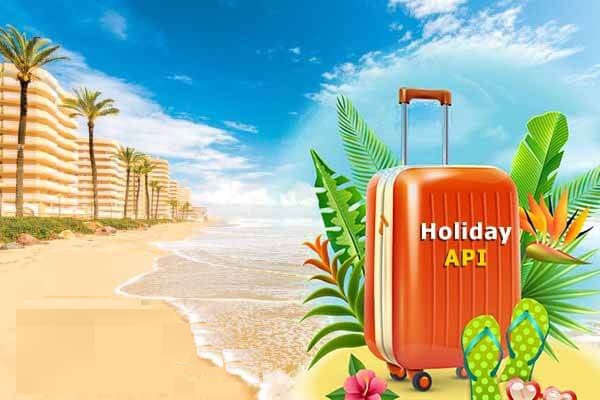 Feature Highlights
Provide the facility to create and manage unlimited travel distributors, resellers and retailers through API panel.
High commission for both distributor and retailer.
No limitation with API.
User-Friendly Panel for insights and Filtrations.
Customer Support
For customers and brokers, the practice of booking accommodation for a holiday or business trip can be a complex one, which takes up a whole lot of time. Every destination has numerous resort alternatives, each of which offers varying quality, pricing, amenities, and accessibility. And it is this very diversity which makes it really hard to find just what you're looking for quickly and economically.